Vegas' Only Happy Hour Show
"The Cocktail Cabaret" will present one performance at the Italian American Club of Southern Nevada on Sunday, May 15th with dinner seating at 5 p.m. and showtime at 7 p.m. Tickets are $75 per person, and reservations are available by calling 702-473-3866.
Returning to the stage from "The Cocktail Cabaret" featuring musical virtuosity and humor brought to life by a small cast of power-house singers and original cast members are Niki Scalera ("Hairspray," "Tarzan," "Footloose"), Eric Jordan Young ("Rock of Ages," "Vegas! The Show," "Ragtime," "CHICAGO," "Seussical the Musical," "Look of Love," "Dreamgirls"), Maren Wade ("America's Got Talent," "Confessions of a Showgirl," "Pin Up," "50 Shades! The Parody") with Doug Carpenter ("Beautiful, the Carol King Musical," "Dirty Dancing," and "Baz").  
The fantastic four-piece band is led by co-producer and renowned pianist Dr. Philip Fortenberry ("Behind the Candelabra"), drummer Mark Pardy ("The Lion King"), bassist Josh Jones ("Million Dollar Quartet") and Saxophonist Eric Tewalt ("Celine").  
"We've created a knock-your-socks-off musical tour de force, so we're more than excited to perform again in Las Vegas," states Keith Thompson, director, arranger and co-producer of PK Entertainment. "Our original idea was to present a modern musical twist in a show reminiscent of 'vintage Vegas,' a time when the great and popular entertainment happened in the smaller venues on the Strip. It only seems appropriate that we would present the show at such an iconic vintage Vegas venue like the Italian American Club."
Sunday, May 15th, 2022
7:00pm – $75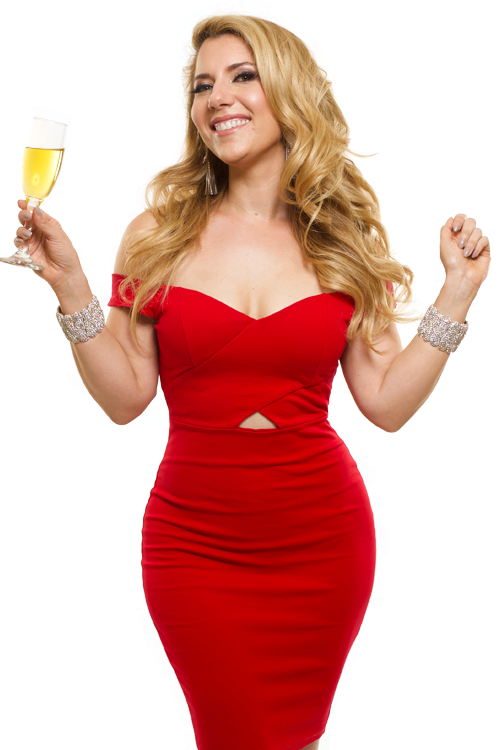 Best New Show Of The Year
An upbeat, stylish, intimate musical cabaret, reminiscent of vintage Vegas, designed to enhance the cocktail hour experience as a prelude to dinner, the Theatre, special event or a fun night on the town. The 70-minute musical revue features a combo of live original music and well-known stylized and re-imagined modern standards.  "The HOTTEST 6:00 p.m. show on the Strip" features four Broadway-caliber powerhouse singers and a four-piece band led by renowned concert pianist Philip Fortenberry.

""A fun, fresh and exhilarating experience""
Robin Leach

"Vintage Vegas is back!"
John Katsilometes

"The talent-packed 'Cocktail Cabaret' takes over"
Debbie Hall

"Blew my mind – And I came in with lofty expectations."
Brock Radke
Stars of Broadway and America's Got Talent
Get blown away by the one an only Philip Fortenberry, who played the hands of Liberace in HBO's Behind the Candelabra. Listen as Philip and his band play for the most amazing voices on the Las Vegas Strip, including stars from "America's Got Talent" and "Broadway" Maren Wade, Niki Scalera, Eric Jordan Young and Ron Remke.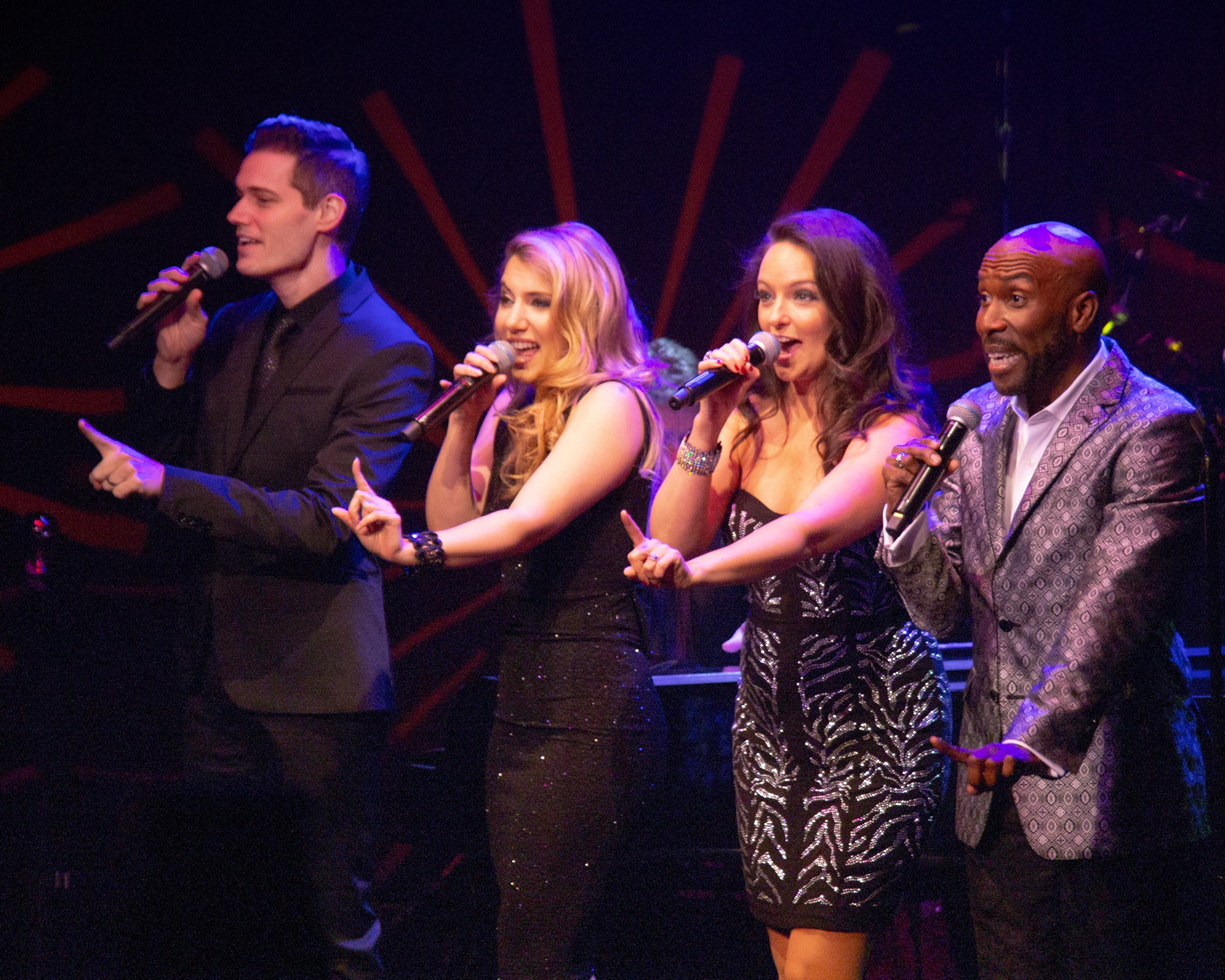 Performing at Italian American Club
2333 E Sahara Ave., Las Vegas, NV 89104